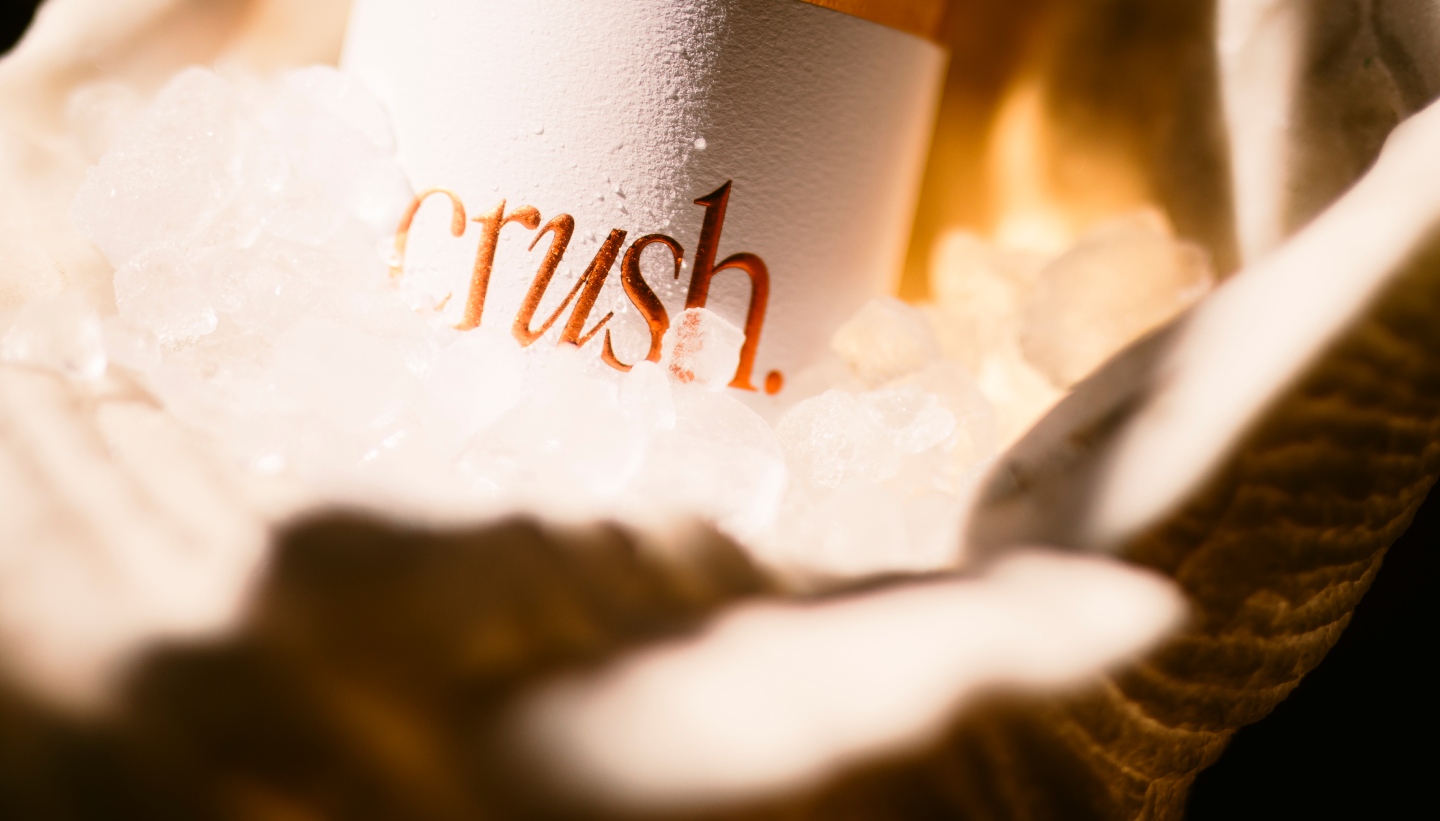 To appreciate fragments of life is indeed a celebration of life.

ROSE WINE
Harvest: 2022
D.O.P. Somontano, Huesca, Spain
Grape variety: 100% red grenache
Wine aging: 4 months in stainless steel tanks until bottled.
% Alcohol content: 13,5 Vol
Presentation: 0,75 L
TASTING NOTES
Characteristic pale orange-pink color, with golden hues. On the palate, you are introduced to aromas of white flowers, citric, orange blossom and strawberry with a final moderate acid and crispy fresh flavor.
WINEMAKING
The grapes are harvested a few days before they reach complete ripening to preserve the freshness and acidity so characteristic for this wine. The wine must is obtained through very soft pressing of the grapes and is then moved to ferment in stainless steel tanks during 14 days. It is then racked and remains in contact with its fine lees during 4 months until finally bottled.