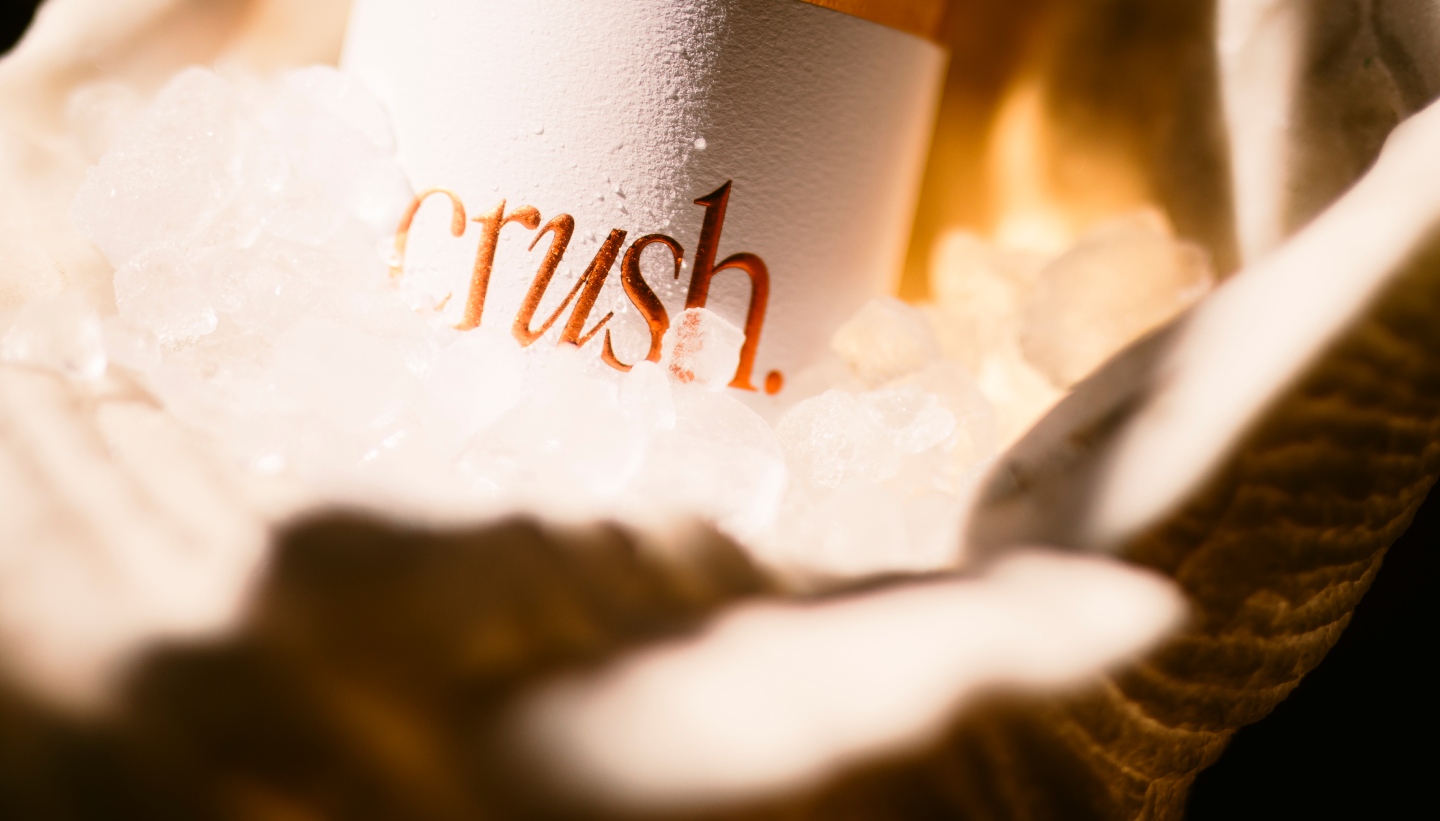 Appreciating each moment is, without a doubt, a celebration of life.

ROSE WINE
Harvest: 2022
PDO Somontano, Huesca, Spain
Variety: 100% red Garnacha
Aging: In stainless steel for 4 months until bottling.
Graduation: 13.5% Vol.
Presentation: 0.75 L
TASTING
Characteristic orange color with golden reflections. Wine with aromas of orange blossom, white flowers and citrus. Pleasant acidity on the palate with flavors of red fruits such as strawberry and a fine freshness.
ELABORATION
Harvest of the grapes a few days before its full maturity to preserve the freshness and acidity present and characteristic of this wine. After obtaining the must resulting from a very gentle pressing of the grapes, fermentation takes place in stainless steel tanks at a very low temperature for 14 days. Moment in which it is racked and the wine will remain for 4 months with its fine lees until bottling.