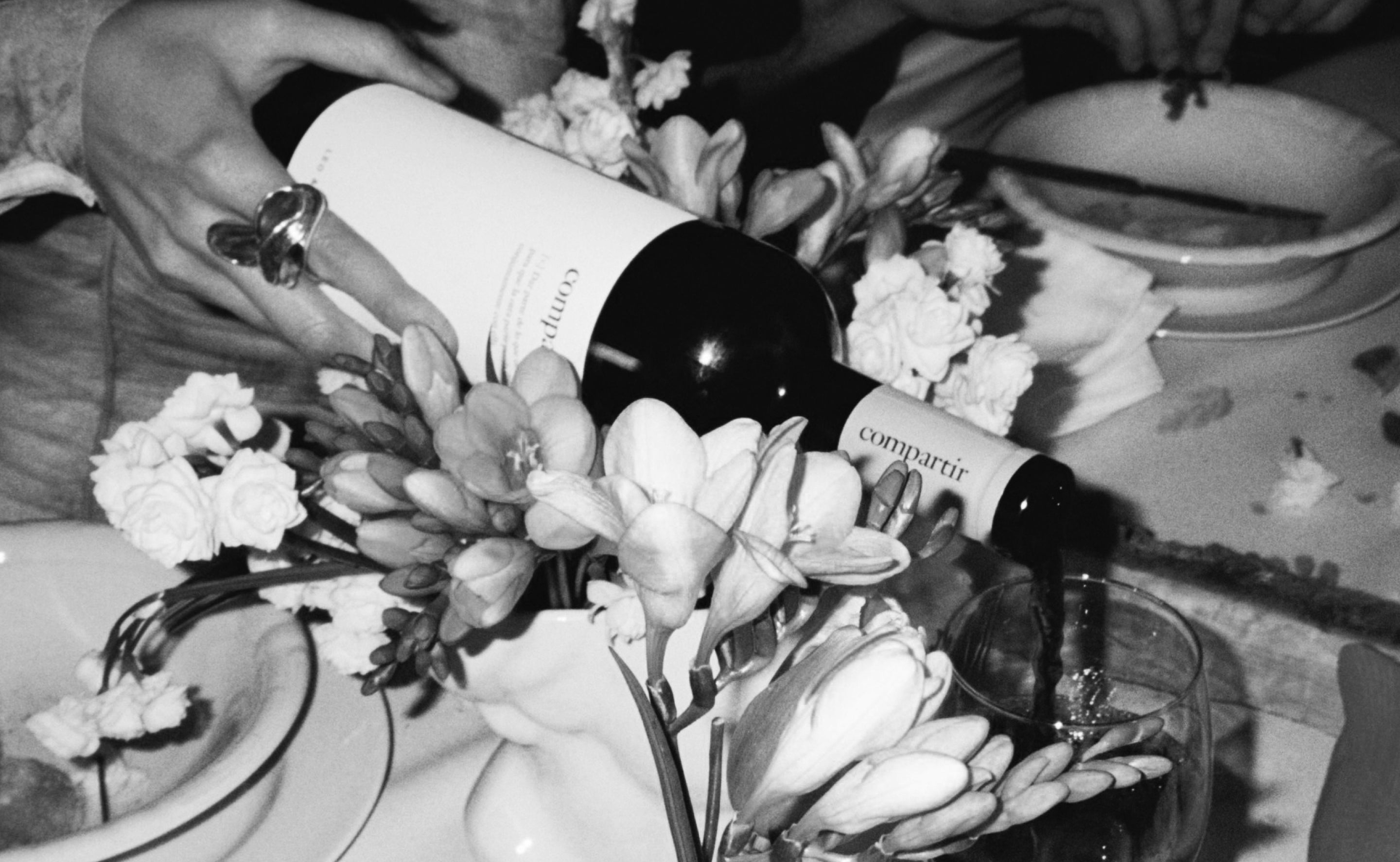 The beautiful pleasure to share nice moments powered by an outstanding wine.

Red wine
Harvest: 2022
D.O.P. Somontano, Huesca, Spain
Grape variety: Syrah 60% & Tempranillo 40%
Wine aging: 4 months in stainless steel tanks until bottled.
% Alcohol content: 14,5 Vol
Presentation: 0,75 L
TASTING NOTES
Imbued with pomegranate and forest juicy berries hints, the wine tastes silky, velvety and smooth.
WINEMAKING
The grapes harvesting time is determined by grapes tasting and must analytical control. The grapes then ferment in stainless steel tanks at low temperature for 10 days. After the maceration, the pressed grapes and skins are separated from the free-run wine. It is only the free-run wine that is selected to remain in stainless steel tanks until racking and bottling.