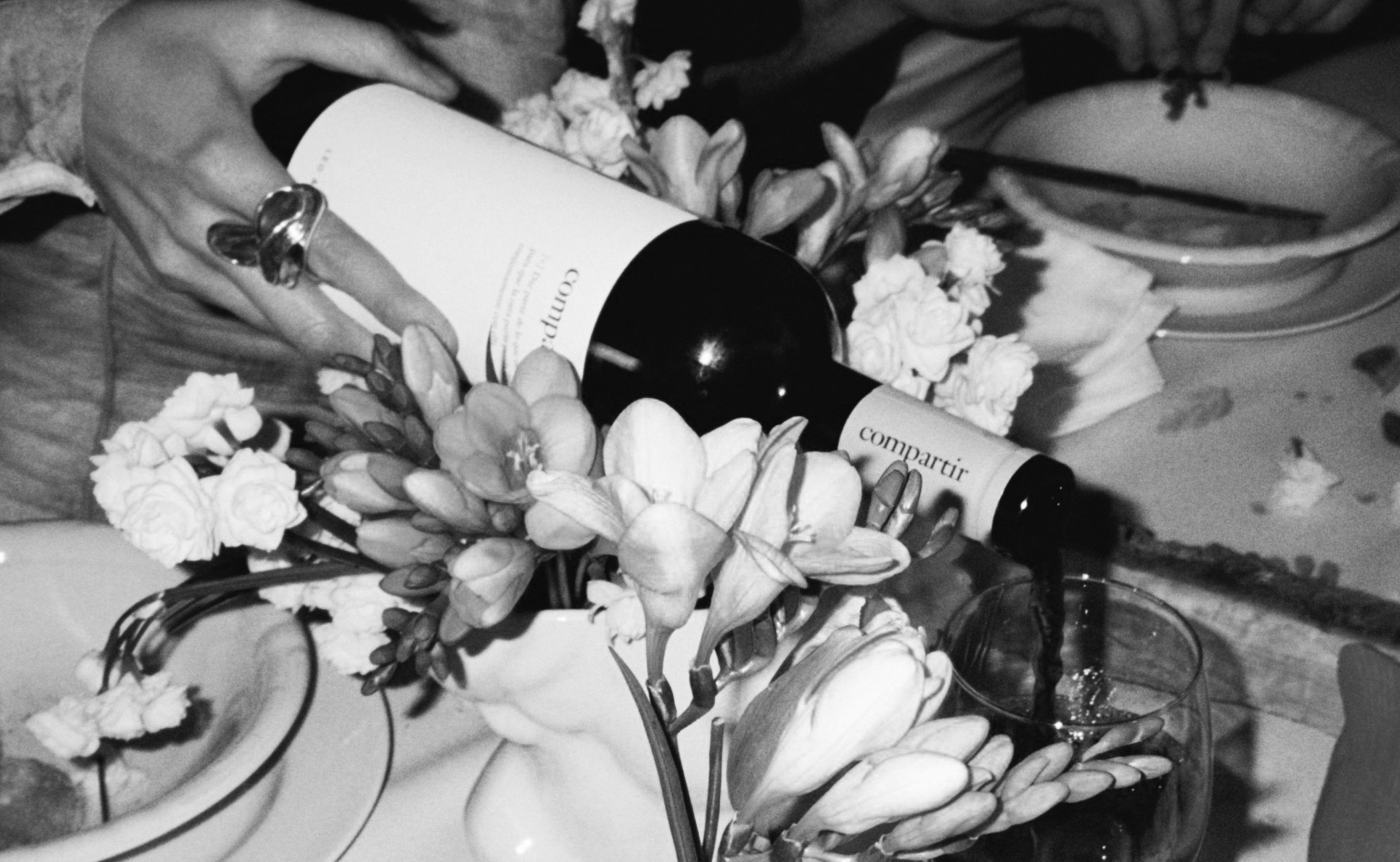 The wonderful pleasure of sharing pleasant moments fostered by an exceptional wine.

RED WINE
Harvest: 2022
PDO Somontano, Huesca, Spain
Variety: Syrah 60%, Tempranillo 40%
Aging: In stainless steel for 4 months until bottling.
Graduation: 14.5% Vol.
Presentation: 0.75 L
TASTING
Fruity nose, with hints of pomegranate and berries. Silky, velvety and very pleasant. He came young as well as mature.
ELABORATION
Determination of the harvest date by tasting the grapes and analyzing the must. Fermentation takes place in stainless steel tanks at low temperature for 10 days. Moment in which the devat is carried out where the press wine is separated from the flower wine and only the latter is selected and chosen where it will remain in steel tanks until its racking, final assembly and bottling.